New Song In Ramen Music, Details on Hopscotch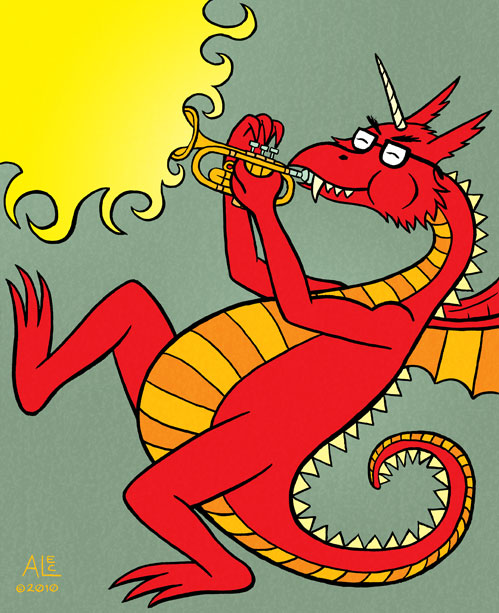 We've got a brand new, unreleased track in the latest issue of Ramen Music, a great project that hand picks demos, b-sides, and other rare and unreleased material from bands and presents it all in six gorgeous issues each year, complete with interviews and photos. Please check it out and consider subscribing—it's a great way to offer support to artists. More details here.
In other news, Hopscotch Music Festival has announced its schedule and show times. We're on for Saturday, September 10, 2011, at ten and a half bells. See you there!