New Birthday for "Metrics of Affection" and Cat's Cradle Variety Show!
Heyo listeners of Bombadil! We wanted to let you all know that we are moving back the release date for our new album, Metrics of Affection. Its birthday is officially 7/23. There were a number of good reasons to do this, but we can tell you the record is done and we've handed it off to the good folks at Ramseur Records. We're sorry it won't be here for our March 2nd Cat's Cradle show, but we're very excited and anxious to share it with all of you!
Read about the writing and recording process of the new album in this Shuffle Magazine interview.
We've planned a special night for March 2nd at Cat's Cradle in Carrboro, NC. It will be a variety show with songs from the Tender Fruit, magic from Magic Michael Casey, and a brass & string backing band for our set. We'll be playing new tunes and some old tunes we haven't done in a long time! New merchandise will be available, including a limited edition screen print poster by Subject Matter Studio. Get your tickets today!
We're heading out for our longest tour in a while, opening some shows for The Last Bison. Get your tickets in advance, because Washington DC is already SOLD OUT! Don't worry DC, we'll be back very soon. We promise!
See you soon,
Daniel, Stuart, and James (& Bryan)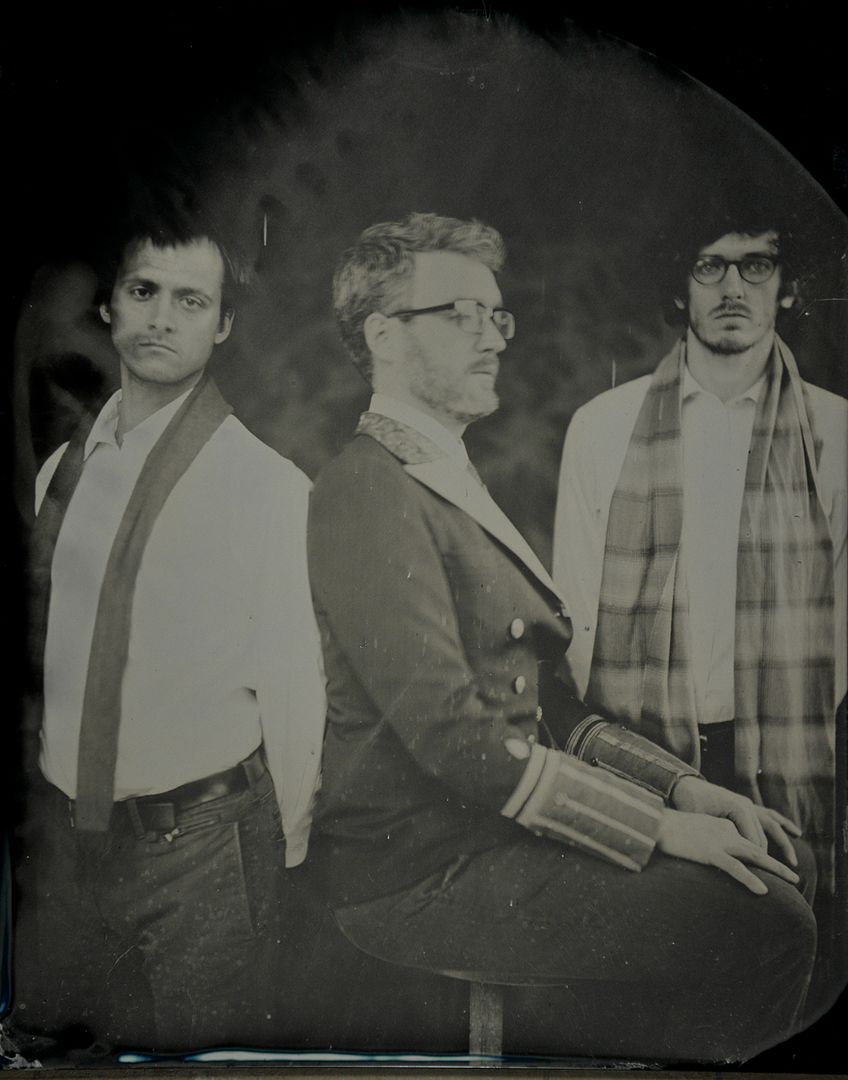 Photo by Harry Taylor