Bombadil opens for Carolina Chocolate Drops! Cat's Cradle THIS Saturday!
Folks! BIG news!

First, our Cat's Cradle show is nigh upon us. We're playing this Saturday, March 2nd and will be backed by strings and horns. Bryan will be playing with us. We'll be playing some new songs and some old ones that we haven't played in a long time. Our good friend Christy Smith will be performing with her band the Tender Fruit before us. Magician Michael Casey will be keeping us entertained throughout the night. Buy your tickets here.

Second, we couldn't be more excited to announce that we've been added on as support for a run of shows with the Carolina Chocolate Drops! We're getting to play in some wonderful venues, so we hope to see you there. Dates are below for these shows. Tickets on sale now!

Apr 1, 2013 - Charlottesville, VA @ Jefferson Theater - Buy Tickets
Apr 3, 2013 - Alexandria, VA @ Birchmere - Buy Tickets
Apr 4, 2013 - New York, NY @ Bowery Ballroom - Buy Tickets
Apr 5, 2013 - Wilmington, DE @ Grand Opera House - Buy Tickets

It's really shaping up to be an exciting Spring. We'll be all over the place. Come on out for handshakes and howdys.
- Bombadil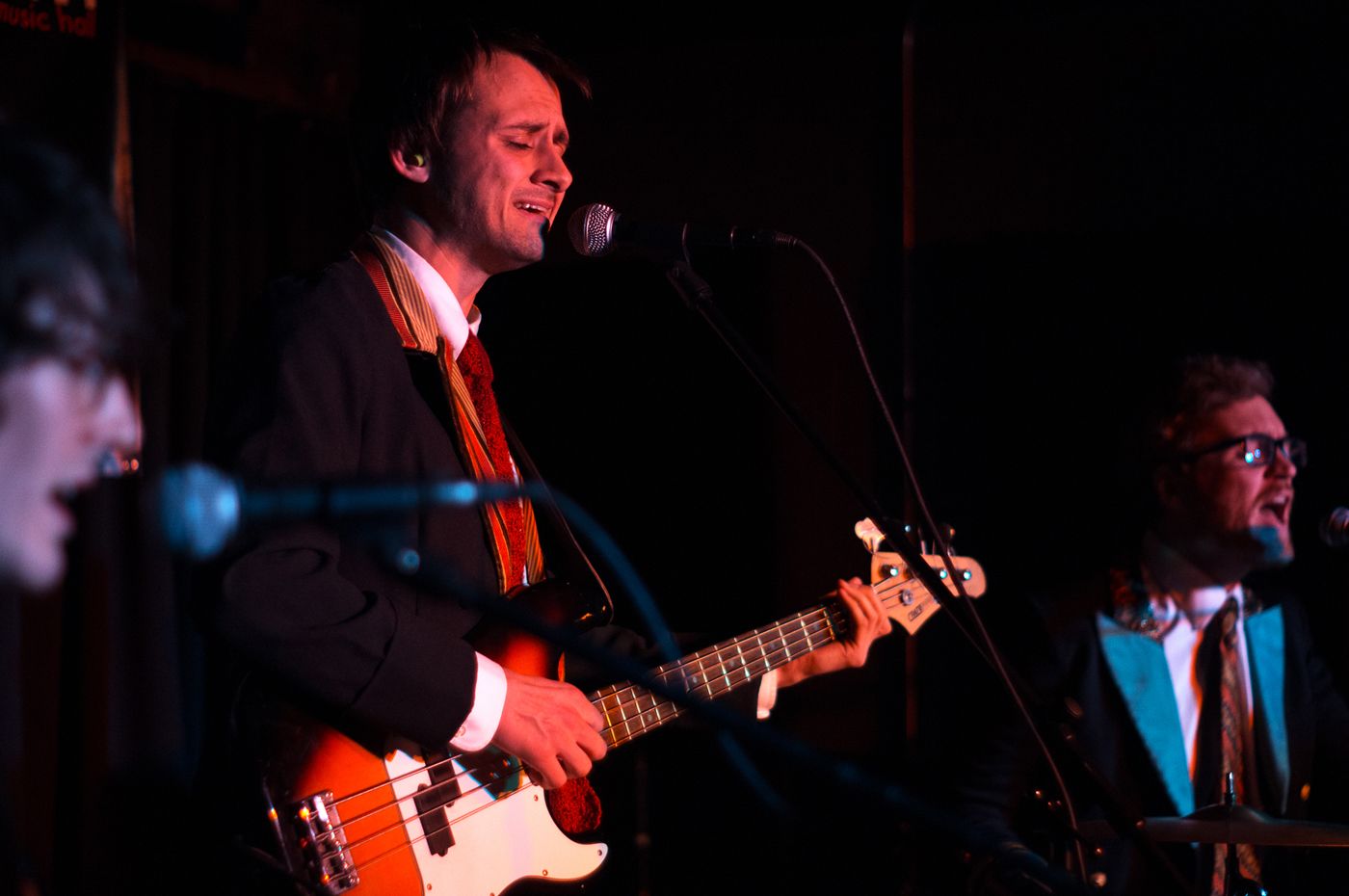 Photo by Tony Claremont