Bombadil opens for CCD! Heading to Florida!
Howdy folks!
We've been enjoying spending much of March traveling in our fine Pine State. We played Carrboro, Winston-Salem, and Wilmington earlier this month, as well as Charlotte and Salisbury just this past weekend. Thanks to all that came out to see us at those shows. We'll round out our tour of NC with a show in Boone this week.
Then we shift our gaze to the horizon. We'll be heading to Tennessee and West Virginia, and then onward for a run of shows in Florida! We can't wait to get back down to the Sunshine State, so we hope to see you there. After that, we're off for a string of dates with Carolina Chocolate Drops! Get your tickets early, as these shows could sell out! More information about upcoming tour dates below.
As always, thanks for your kind words, support, and encouragement. We'll see you soon!
- Bombadil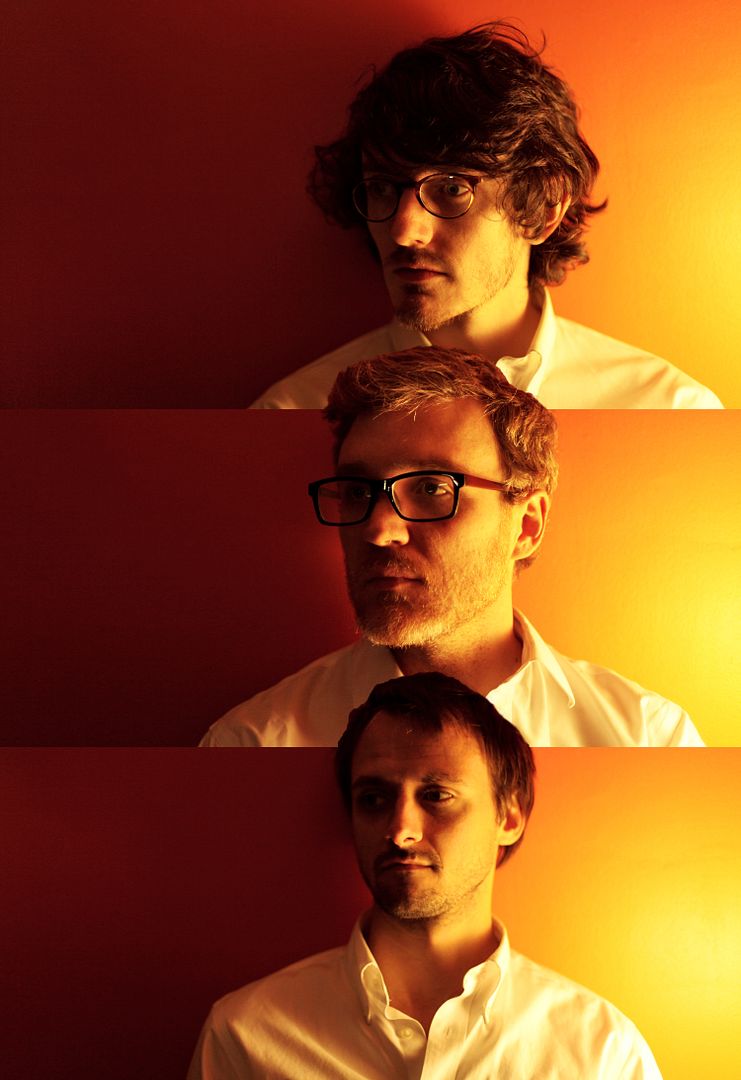 Photo by Melissa Fuller
March 21, 2013 - Boone, NC @ Legends - Info
March 22, 2013 - Bristol, TN @ O'Mainnin's Pub
March 23, 2013 - Thomas, WV @ Purple Fiddle - Buy Tickets
March 27, 2013 - Jacksonville, FL @ Burro Bar - Buy Tickets
March 28, 2013 - Gainesville, FL @ High Dive - Info
March 29, 2013 - Tampa, FL @ New World Brewery - Info
March 30, 2013 - Deland, FL @ Cafe Davinci
April 1, 2013 - Charlottesville, VA @ Jefferson Theater - w/

Carolina

Chocolate

Drops - Buy Tickets
April 3, 2013 - Alexandria, VA @ Birchmere - w/

Carolina

Chocolate

Drops - Buy Tickets
April 4, 2013 - New York, NY @ Bowery Ballroom - w/

Carolina

Chocolate

Drops - Buy Tickets
April 5, 2013 - Wilmington, DE @ Grand Opera House - w/

Carolina

Chocolate

Drops - Buy Tickets
April 6, 2013 - Knoxville, TN @ Rhythm N' Blooms Festival - Buy Tickets
April 19, 2013 - White Salmon, WA @ Everybody's Brewing
April 20, 2013 - Seattle, WA @ Conor Byrne Pub
April 24, 2013 - Bend, OR @ McMenamins Old St Francis School Hotel
April 25, 2013 - Willamina, OR @ Wildwood Hotel
April 26, 2013 - Gearhart, OR @ McMenamins Sand Trap
Apr 28, 2013 - Portland, OR @ McMenamins Crystal Hotel - An Evening with

Bombadil
Apr 29, 2013 - Portland, OR @ McMenamins Crystal Hotel - An Evening with

Bombadil
Apr 30, 2013 - Portland, OR @ McMenamins Crystal Hotel - An Evening with

Bombadil
May 1, 2013 - Portland, OR @ McMenamins Crystal Hotel - An Evening with

Bombadil
May 2, 2013 - Portland, OR @ McMenamins Crystal Hotel - An Evening with

Bombadil
May 3, 2013 - Portland, OR @ McMenamins Crystal Hotel - An Evening with

Bombadil
May 4, 2013 - Portland, OR @ McMenamins Crystal Hotel - An Evening with

Bombadil
May 11, 2013 - New Hope, PA @ Triumph Brewing Company